St. Cecilia's Concert 2020
Saturday 21 November 2020, from 6:30pm
We understand that experiencing an online concert through a screen is not the same as doing so in person, and we dearly wish that you could be with us to share the enjoyment of live performance. But whilst that is not possible, here is some guidance to help make your online viewing experience as pleasurable as possible. In the far right corner of the Vimeo screen there is a button to expand to full screen:
The cog symbol allows you to choose the quality of the video up to 1080p: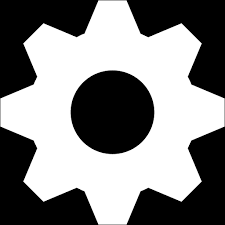 It is often possible to pass the content from your computer or mobile device onto your television using Chromecast or Apple Airplay. To avoid buffering we recommend closing other applications. If the video still pauses for buffering, we recommend choosing a lower resolution using the cog symbol. Follow the concert with the accompanying programme booklet.