SERVICES
There are a number of regular services held throughout the week in the chapel of Royal Holloway, led by the Choir of Royal Holloway.
The Chapel is non-denominational and there are a variety of services and events held including Choral Evensong from the 1662 prayer book, Compline and Catholic masses, with music usually playing a central role. Royal Holloway is also the only university that still maintains a tradition of sung morning services. The Sunday Evening Service will sometimes be performed by the college's chamber choir, the Founder's Choir. For more information about the other choirs at Royal Holloway, click here.
| | | |
| --- | --- | --- |
| Tuesday | 20:30 | Compline |
| Wednesday | 8:45 | Morning Prayer |
| Thursday | 18:15 | Choral Evensong (BCP) |
| Sunday | 18:00 | Evening Worship or |
| | 19:30 | Roman Catholic Mass |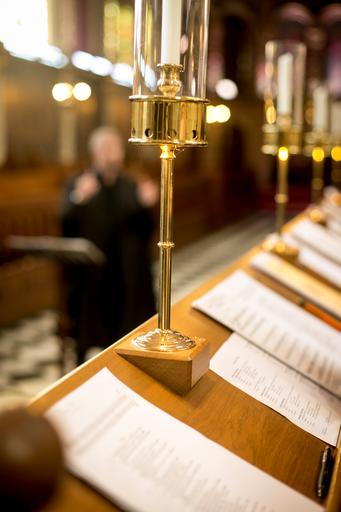 The Choir also sing services across the UK and abroad. Notable visits have included St. Paul's, Westminster, Ely, Chichester, Portsmouth, Winchester, Worcester, Salisbury Cathedrals, Westminster Abbey, St. George's, Windsor Castle, Grace Cathedral (San Francisco), St Thomas's 5th Avenue (New York), St John the Divine (New York) and Washington Cathedral (Washington DC).

Click here for our music lists to see what we have been and will be singing.